| | |
| --- | --- |
| | Navigation directory |








Address:Industrial Park B the Xishan District YANGJIAN town District, Wuxi City, Jiangsu Province, Fuyang Road 22
Tel:0510-88720600
Fax:0510-85602472
Phone:13306174000、
    18626300666、
    13812188800、 
    13812188880
Contact:Mr lu
Web:www.guanxing.cn
   www.giemco.com
E-mail:wxguanxing@163.com
Home

Products

Emulsified-asphalt-production-equipment
Shell asphalt (Zhenjiang) Co., Ltd.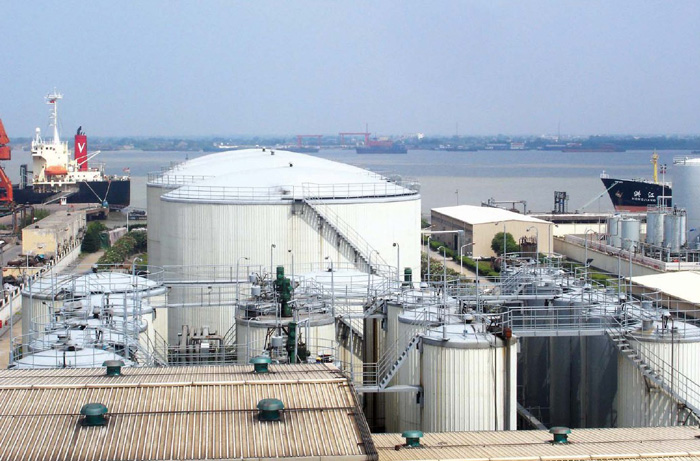 The emulsified asphalt equipment of the Company is designed carefully designed and manufactured to meet the modern emulsified asphalt production process requirements. Continuous production provide a strong support system for large-scale production of a variety of emulsified asphalt. The biggest advantage of the device is that the stable product quality, and does not require cumbersome chemical solution previously prepared, but directly in the production process, various additives according to Formulation ratio continuously added to the production system. Each group were each injected colloid mill system via a control system without interference. This production has brought a great deal of flexibility.

In order to meet the needs of our customers, based on our experience and technology accumulated over the years, we can tailor-made for the user equipment, provide different configurations according to the specific needs of the user. Including continuous, batch, fixed and mobile emulsified asphalt production equipment.